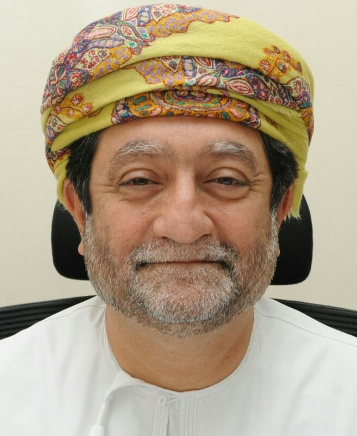 Dr. Mazin Al Khabori
🇴🇲

Doctor Mazin Al-Khabouri is an ENT surgeon from Oman. He graduated from Ain Shams University in Egypt in 1981 and was admitted as Fellow to the Royal College of Surgeons and Physicians of Glasgow in 1990. He has been developing and taking care of ENT services in Oman since 1996.
He is a senior consultant ENT at Al-Nahdha hospital in the capital Muscat.
He was in charge of under and post graduate ENT teaching in the country till 2020.
He is the President of ENT for the Arab Board.
He is the Advisor for Clinical Services to the Minister of Health in Oman.
Director General for Private Health Establishments, Ministry of Health Oman.
He is also associated with many International bodies; many of which are responsible for teaching of ENT and Hearing loss.