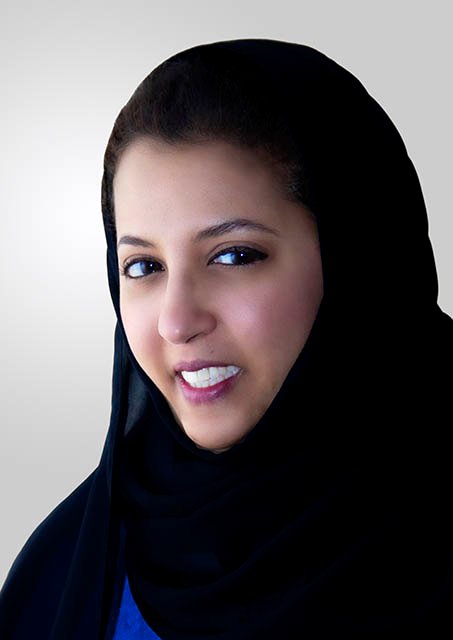 Ghada Bin Khamis
🇸🇦
Extensive experience as an audiologist in a specialised tertiary care hospital setting.
Experienced in working with all populations and in all areas of audiology with main expertise in:
- Cochlear Implants: all age groups with most experience with pediatrics. Expertise in fitting, electrical electrophysiological measures (ECAP and EABR), and troubleshooting for all three major cochlear implant manufacturers (Cochlear, ME-DEL, Advanced Bionics) and some experience with Neurelec MXM cochlear implants.
- Pediatric Audiology.
- Elctrophysiological testing and auditory evoked potentials.
Extensive experience in clinical training in general audiology for junior audiologists and in training audiologists on cochlear implant fitting, troubleshooting, and electrical electrophysiological measures (mainly ECAPs).
Extensive leadership and management experience.
Serve as an expert consultant to other hospitals and to local cochlear implant distributors on cochlear implant related issues such as starting a cochlear implant program, candidacy criteria and clinical policies, and managing difficult cases.
Experienced Researcher and Published Author.
23 September Room 3 (Audio-Vestibular, Speech & Swallowing - 2)
Electrical Stapedial Reflex (Instructional course)