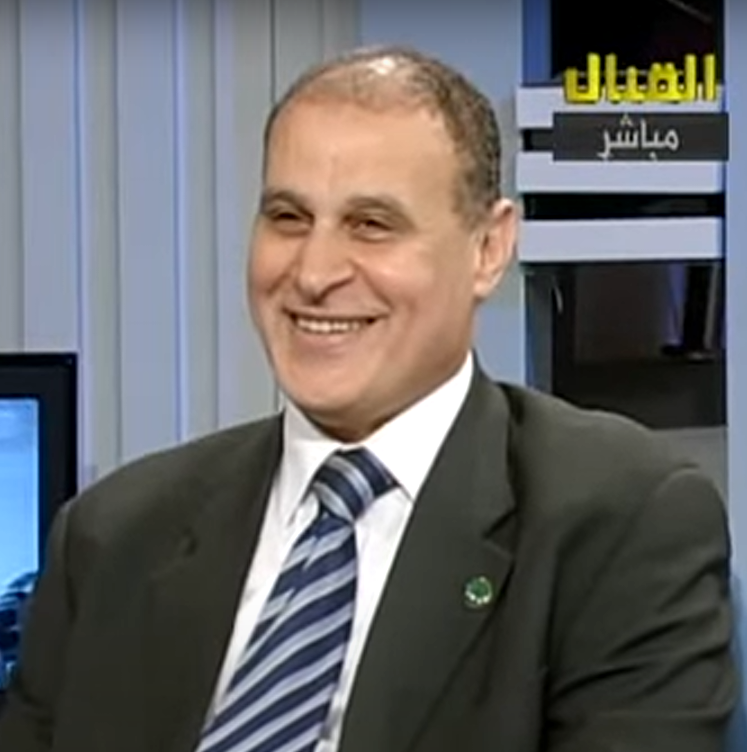 Alaa Eldin Elfeky
🇪🇬

Prof. Alaa Eldin Elfeky, MD is a Professor at The Zagazig University. He received a Doctor of Medicine from The Faculty of Medicine and Oral Surgery and Dental Zagazig University. His research interests are Otorhinolaryngology, Head and Neck Surgery, Medical Education, Otolaryngology, Ear, Nose, and Throat Cancer, Laryngeal Diseases.
24 September Room 2 (Rhinology - 3)
External Approaches to the Frontal Sinus
24 September Room 3 (ORL at Glance - 1)
External Medial Maxillectomy: when why and how?